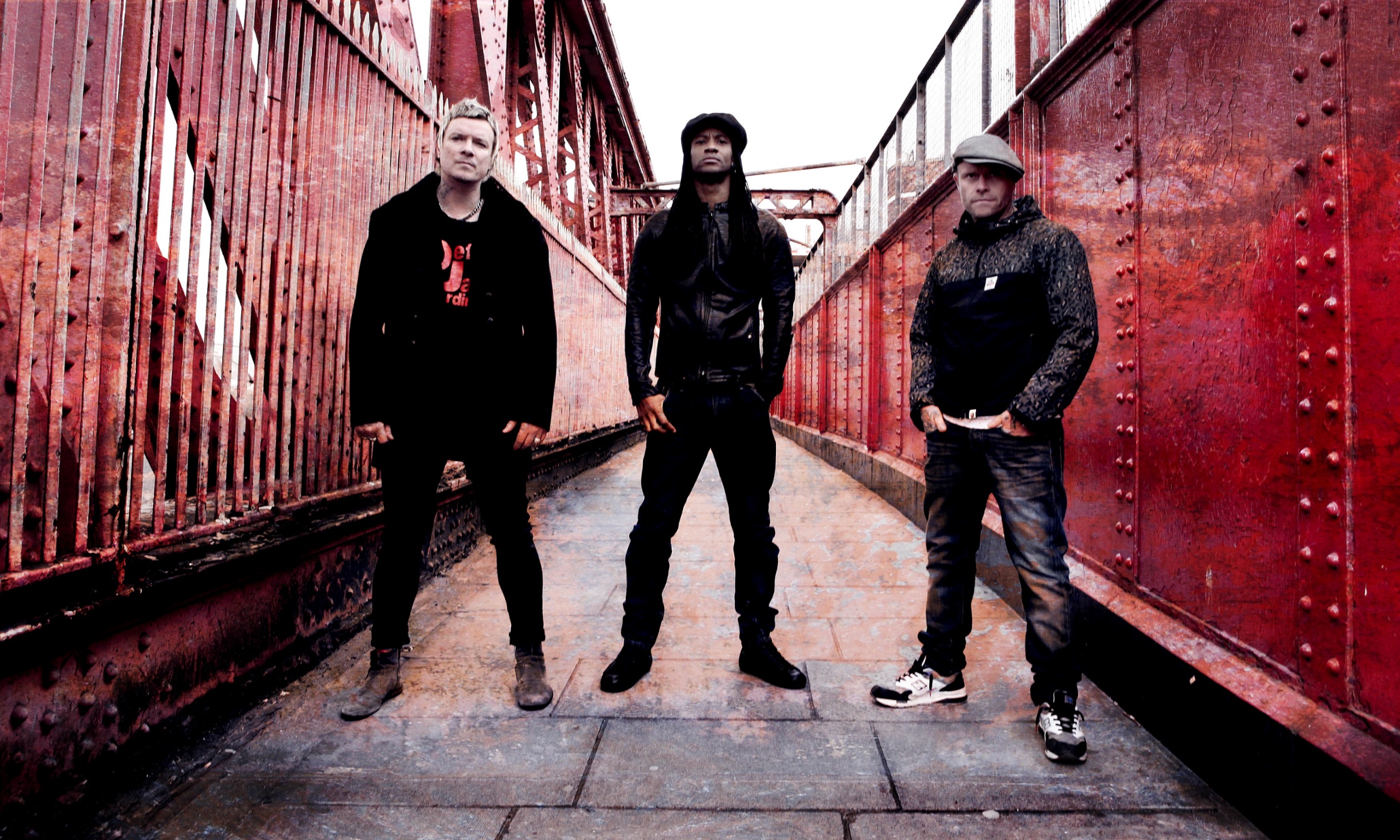 Liam Howlett has admitted in a recent interview with NME that 'The Day Is My Enemy' could be the groups last album. Howlett said that producing albums "bores the shit out of him", and that in future he sees the band focusing on releasing EPs because of how quickly they can be turned around.
"It takes too long [to make an album], the whole process," Howlett told NME. "If we can just get a couple of EPs written then we can get them out more quickly and it's better for everyone."
'The Day is My Enemy' was the group's sixth consecutive record to go to number one in the UK album charts.
[via: NME]